Building finishing materials store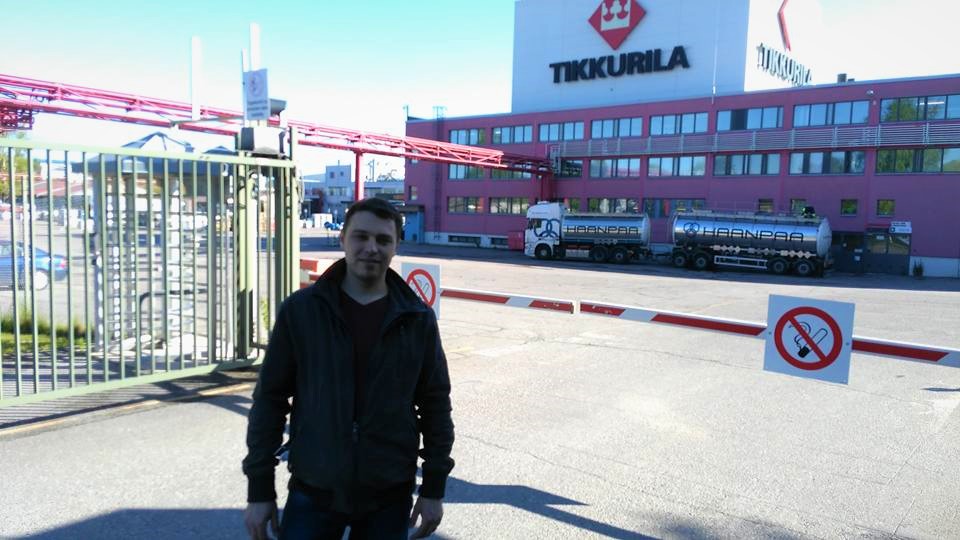 We have been selling painting products since 1998
Thanks to many years of experience, feedback from a large number of our regular clients - professional painters, designers, architects, we are well versed in the proposed products.
Our specialists were trained in the "Painting schools" of Tikkurila (Finland) and Vivakolor (Estonia) When buying paints from us you can always count on:
Competent consultation - you will get what you really need!
Calculation of the required amount of materials
Competitive prices
Prompt delivery to the site
Fast response to complaints
Our range of products from leading manufacturers of domestic and imported production, which really correspond to the declared characteristics: TM TIKKURILA (Tikkurila), VIVACOLOR (Vivakolor), Eskaro (Escaro) KOLORIT (COLORIT), the best painting tool ANZA (ANZA), glass wallpaper WELLTON (VELTON) ...
Tinting of paints is carried out with branded pigment pastes Tikkurila Avatint TIKKURILA tinting equipment can create more than 200,000 shades according to various color catalogs Symphony, Monycolor, NCS, Caparol, RAL, etc.
Call us, we will be happy to advise you and answer your questions! 😉